How to Date Russian Girls – Essential Tips
Since you visited this page, you must be interested in beautiful Russian girls. It's no wonder – these magnificent angel-like creatures have much to offer. Their adorable faces with sparkling eyes, family-oriented attitudes, hot bodies, cheerful mindsets, interesting thoughts, and remarkable housekeeping skills – all these features make them undeniably one of the most attractive girls in the world.
However, if you really want to date women from Russia, you should know how to treat them appropriately. In this article, you will find the essentials of dating a Russian girl. We hope you will find it useful!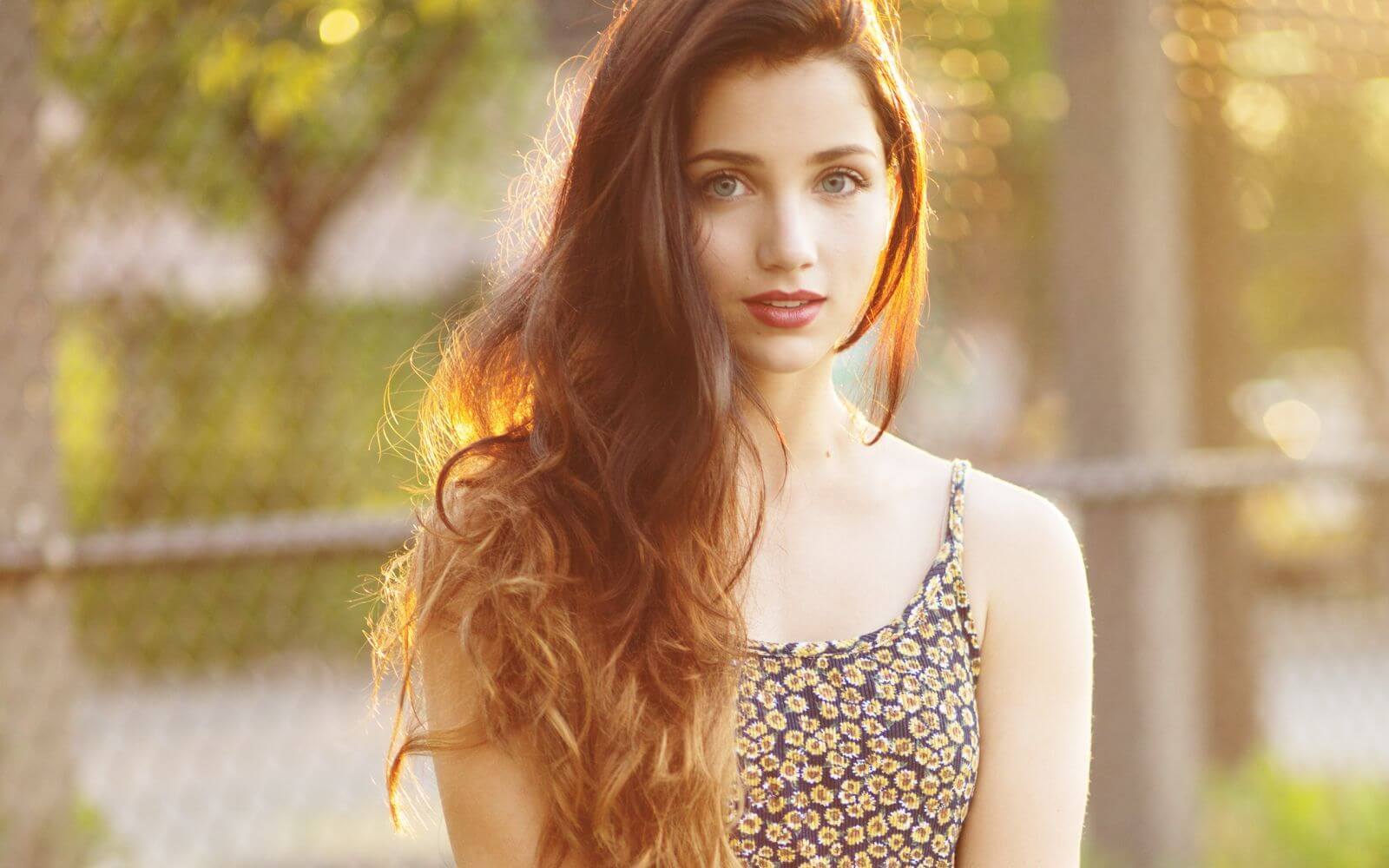 How to Find a Russian Woman
Before you date a cute Russian girl, you should probably find one. In the modern world of globalization and the Internet, international communication is simple and comfortable. You can fly or ride to other countries anytime you want. Moreover, since the Soviet Union had vanished in 1991, Russian girls became available for dating and other relationships. We present you three simple opportunities to meet flawless Russian girls:
1. Visit The Russian Federation. This idea is the best (not the most convenient, however) because of several reasons. First, you have a plenty of girls to meet and pick up – in their native environment. Of course, they feel much more comfortable and secure in Russia. Therefore, it will be easier to communicate with them. Second, Russia is a beautiful country with ancient culture. Even if you don't meet a woman of your dreams, you will have a possibility to explore this interesting state. We recommend visiting Moscow and Saint Petersburg, as the most intelligent and attractive women concentrate in these cities.
2. Holiday trip. Russians love to travel! If they have a financial opportunity, they go to Turkey, Bulgaria or Egypt every summer. We guarantee that if you will travel to a mediocre Turkish hotel somewhere in Kemer, you will meet several dozens of Russian girls. Some of them, of course, will be married. Others come with their female friends. These girls are quite pious and they don't usually participate summer flings. But if you will be respectful enough and make one of them believe that you have best intentions, you will have a chance to spend some time and, later on, more on to something bigger.
3. Russian dating sites. This method, by far, has some obvious disadvantages. For instance, it's quite hard to prove girl's integrity and authenticity. Likewise, you cannot know for sure what kind of aims she tracks down. However, this way is the most convenient because you don't have to spend a fortune on tickets and accommodations. Choose sites with a positive reputation and good references (like our service, for example). The Internet is no safer than the real life, so you should be as patient to avoid bumping into frauds and criminals!
How to Attract a Russian Girl
Russian women usually see dating as an initial step towards marriage and happy family life. That is why they don't often look for hookups. You should understand that these girls look for a particular type of men. To attract one of them, you will need to become such (do not imitate – they will figure it out much faster than you think). Here are some features that they appreciate:
1. Manliness. A man should act… like a man. It is simple. Certainly, women look for men that hold typical mannish features – assertiveness, emotional stability, wisdom, good manners, resoluteness etc. Being a real man is what makes you truly attractive.
2. Maturity. Your actions, by far, determine your personality more than words. Manliness works great in company with maturity. That is, you know what you want from life and do everything to achieve it.
3. Good shape. Russian girls often say that prettiness makes no pottage. They don't seek men that look like models – they look for kind and caring individualities. However, if you keep your body, clothes, hair, and beard in a good shape – you will multiply your chances.
How to Treat Russian girls
Every nation sees the concept of relationships differently. As we have already mentioned, Russian girls don't really like hookups – they see dating as an initial part of something much more serious. Based on this, we have a few tips on how to date Russian women:
1. Be initiative. Russian girls don't like making appointments for meetings. Do it yourself: choose a perfect place and ask her out. Your imitative demonstrates your interest and attraction.
2. Don't forget about chivalry. Yes, Russian ladies highly value gentlemen-ish behavior. Open doors for her, move her chair, be kind and (thoughtfully) generous. The thing is – these women look for men from abroad because they do not get enough respect from Russian men. Therefore, chivalry can become your best helper.
3. Be both a good listener and a good speaker. Everyone knows that girls speak more than men do. They just need someone to listen to them. It helps them understand themselves, which might sound rather strange. Nonetheless, Russian girls love their men to be great interlocutors.
4. Respect her culture. Dating a Russian woman, you should never forget that she represents a nation with an ancient history and specific traditions. Of course, she won't force you to explore her culture or learn the Russian language (although she would appreciate it). But you need to respect her roots and traditions as your own.
5. What about a present? Just as any girls in the world, Russian ladies love little yet meaningful gifts, especially during the initiative phase of your relationships. Think about flowers. In post-Soviet countries, it's a popular tradition to bring flowers for every holiday or occasion. However, be careful with expensive gifts – it might confuse her.
Now that you know how to date a real Russian girl, you should bear in mind one thing – these precious creatures look for love attention. They will be faithful and caring if you approach them with kindness and carefulness. This is the simplest yet the most important rule that will help you win a Russian girl's heart.
There are no comments. Your can be the first