How to Help a Ukrainian Girl Get Accustomed to the New Country
When a westerner prepares to marry a Ukrainian girl and take her to his native country, he usually thinks about benefits her moving will bring. But why do so many hot Ukrainian brides get discouraged by this? The thing is that they have to become a part of a completely unknown world. See what obstacles they may face and how to overcome those.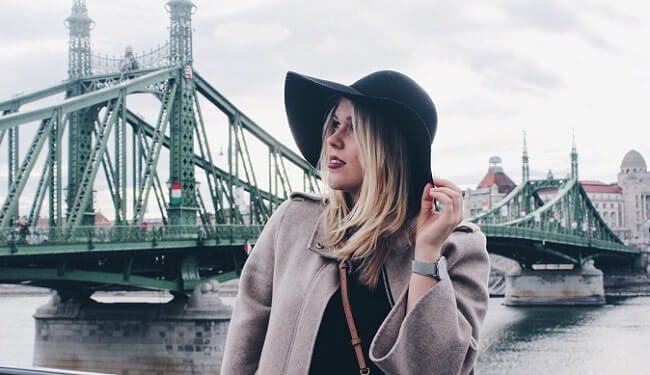 Difficulties girls from Ukraine might experience when they move to another country
1. Missing their dearest ones. The absence of their friends and family members might be very harmful to Ukrainian wives' mood. Yes, Eastern Slavs have a strong sense of a family and they tend to maintain connections with their closest people. Moving abroad is usually traumatizing for these loyal women but they are ready to sacrifice in the name of love towards their men.
2. Culture shock. This is a pretty common phenomenon in the modern world because humans get more and more mobile. Ukrainian brides coming to countries where their grooms live have to deal with considerably different cultures, foods, languages, and people around. During the first year of living in a foreign environment, most people get adjusted to all the peculiarities – your job is to make this process smoother.
3. Feeling of loneliness. Under the influence of the two factors mentioned above, Ukrainian ladies get isolated from everything they are used to. Especially if your work schedule is busy, your bride is going to spend a lot of time alone. Thus, the feeling of loneliness is probably the biggest minus of adaptation to a new country.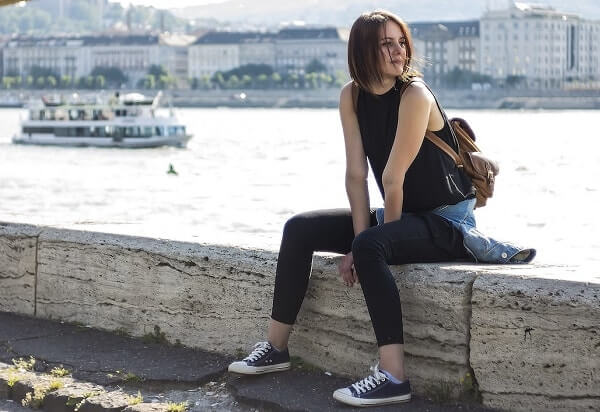 4. Inability to put their inner resources to work. When someone moves abroad, this person has to start from zero. Until all the paper chase with registration ends, your Ukrainian sweetheart is unable to fully realise her career potential – she has to become a citizen of your country to get an appropriate job. Many girls feel unappreciated and lose their confidence while being introduced to a foreign community.
5. Their illusions get broken. On the one hand, it is good but on the other hand, it may be difficult to stand. Ukrainian girls dating men from Western countries often have misconceptions about American/European/Australian life. Young post-soviet girls typically think that living in developed countries is the same as living in paradise. However, every country has its own advantages and disadvantages that a newcomer has to become familiar with.
How you can make it all smoother for your significant other
1. Keep an eye on the depression signs. Dating a Ukrainian girl, you rarely see her in distress. But when she comes to your homeland, you might notice certain changes in her behaviour. For example, she starts calling her family or friends more often, asks your permission to visit them, becomes less talkative and prefers spending her days by sitting in her room.
2. Bring her to your family and friends. It is much better to do before you decide to tie the knot. Strictly speaking, you should arrange such a meeting when your significant other visits your country for the very first time. If your bride clicks with your relatives, she will get accustomed to a foreign environment much sooner.
3. Let her become a housewife. Eastern Slavic ladies are famous for their great household skills. Of course, this is not the reason to marry a Ukrainian woman only because you need a housekeeper. Yet when your bride starts living with you, she needs to feel like she has power here. Let her make some changes in the interior or share your homework if she wants. When you jointly deal with such issues, your bond strengthens, by the way!
4. Invite her to join your activities. Ukrainian women dating foreigners are eager to explore new areas. If there is something you do on a regular basis – any hobbies, sports activities, art classes or whatever else – your bride will likely be happy to try those.
5. Suggest what she can do to entertain herself. You know your home area so become your lady's guide. There are definitely places she will like and where she will be able to have fun! Likewise, you may link her to local Ukrainian community if you know anybody from there so she will feel like she has not fully abandoned her motherland.
There are no comments. Your can be the first