3 year dating anniversary.Gift ideas for her
You and your incredibly gorgeous girl have been together for over three amazing years and now you both can hardly wait for your anniversary day to come. And the only thing worrying you is what to present to your beloved girlfriend. To be frank, a boy/man who's known his darling for three years (!) must be pretty familiar with her interests and tastes for things and, therefore, has no need for some distant advice from total strangers who haven't even seen the girl. But even if you perfectly know your girlfriend's needs and hobbies, it sometimes gets complicated to choose the right gift for your love. In such a case we have a few suggestions for your anniversary gift.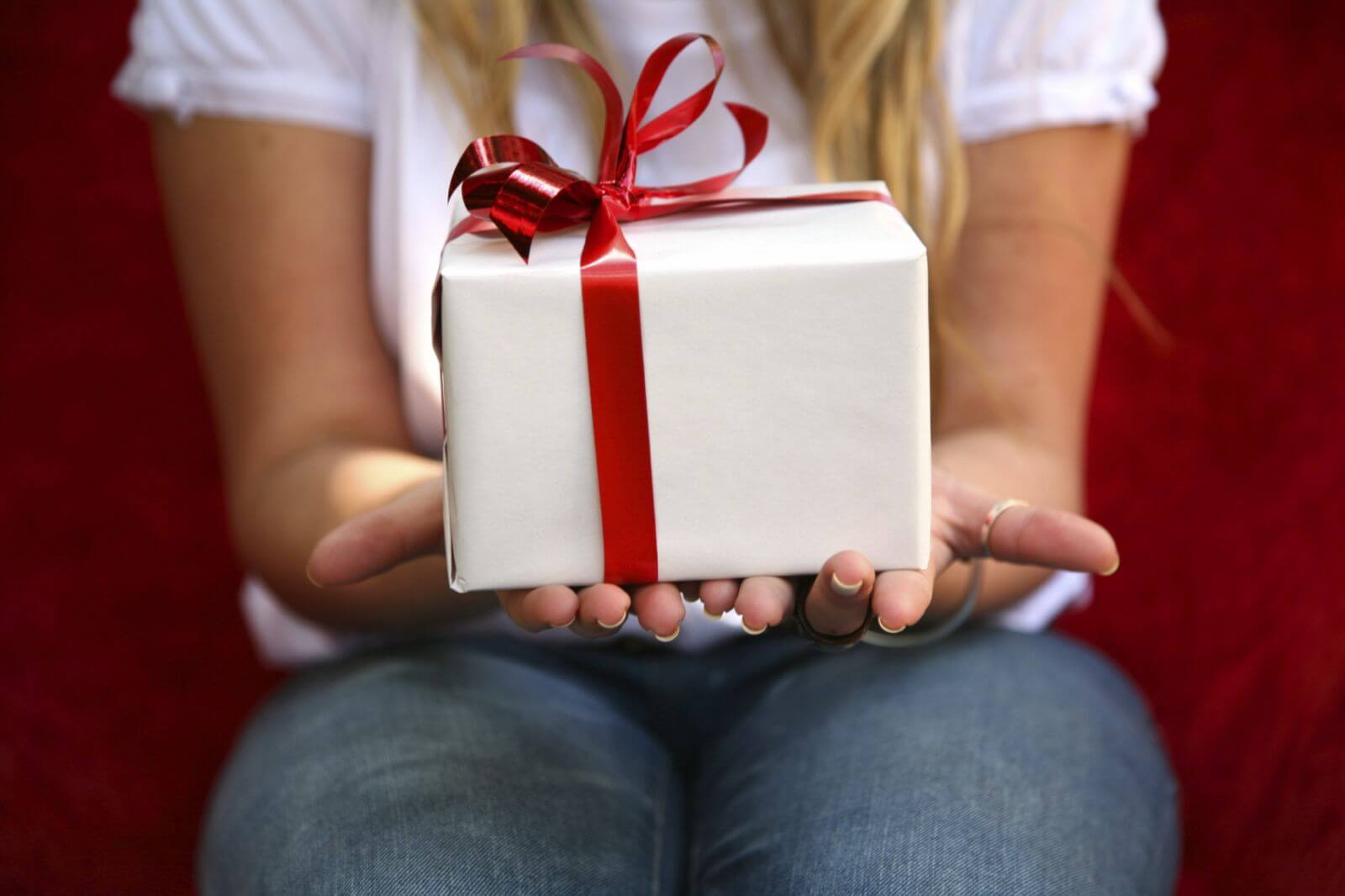 #1 Take a trip somewhere your girl has wanted to go for quite a long time or you just think she would definitely like to spend a couple of days at. If your girlfriend enjoys travelling anywhere or has been planning to go to some particular place, give her this wonderful opportunity. Of course, if travelling to the very island or country she wants to is above your financial abilities, you can go with something that's affordable to you. Anyway, she is most likely not going to resent you for that as her having been with you for three years tells that the girl is deeply into you, man. And if you're not willing to spend an awfully excessive amount of money on additional services helping organize your trip like some travel agency, try to do this by yourself. Buying tickets for travelling abroad and booking a hotel are simple things to do which means that you can cut your expenses at least here.☺
#2 Trivial as it might sound, a lot of girls adore pets, especially tiny cute kittens. Get your girlfriend a pure-bred Persian or British cat so that you two may enjoy its warm company while staying at her place. If she already got a cat, she'll be incredibly pleased to possess even one more. But if your girlfriend has a dog and you recall her mentioning she would also like to have a little fluffy creature around, presenting her with a kitty might have certain repercussions. Cats and dogs have different tempers, as you may know. In this case, get her some other pet like a chinchilla or Guinea pig which would make her as happy as a cat would.
#3 If she's a big music addict, buy her a ticket to one of her favourite bands or performers' concert. This kind of present would be valued by your love even more immeasurably if you gave her a chance to be at the concert taking place somewhere abroad. Unless you have way different taste in music, you both will undoubtedly let your guard down there. If you do hate what she listens to, such a remarkable occasion as your anniversary is worth tolerating this.
#4 Various things made of leather are also believed to be a great anniversary gift. An elegant vintage style leather suitcase will complement your love's beauty and charm. Besides purchasing a completed suitcase, you can order a personalized one where you can have your girl's initials engraved which will make your gift truly unique and exclusive. One more luxurious leather gift is a wallet. Each time your girlfriend puts money in or takes them out of this wallet will remind her of one caring and loving guy who presented her with it. There are a large number of stores where you can have your special wallet made, too. It can also have your lover's engraved initials. What can genuinely amaze your girl is a personalized leather journal where she will put her thoughts, ideas and impressions in. But reading it afterwards is very ill-mannered☺
#5 Get your love a brand-new smartphone. Although presenting your girl with a cellphone may be too banal and materialistic, there's nothing that can detract the convenience and the incredible feeling of possessing this classy and veritably sophisticated mirror into contemporary world it will give to your girlfriend. Furthermore, having an up-to-date phone will enable your love to get in touch with you wherever she may be. Subsequently, your jealousy will be pretty much satisfied, if it's one of your features, of course.
#6 A golden necklace would make a wonderful gift. Lovers' presenting each other with golden rings, necklaces and bracelets is a long-standing tradition and if your girl is conservative in her style and values, this is a perfect gift for her. And if her clothes as well as views tend to be trendy and even revolutionary, buying her a golden necklace will be as relevant as giving a pair of Vans sneakers to the Queen. And if, having dated your girl for three years, you still can't tell what exactly she prefers: blue ripped jeans and a loose t-shirt or a glamorous garish dress along with pink high-heeled shoes, DO buy a necklace. Just for what it's worth. Finally, if she doesn't like it, she can secretly sell it.
We hope you make great use of our suggestions and tips. Happy Anniversary!
There are no comments. Your can be the first